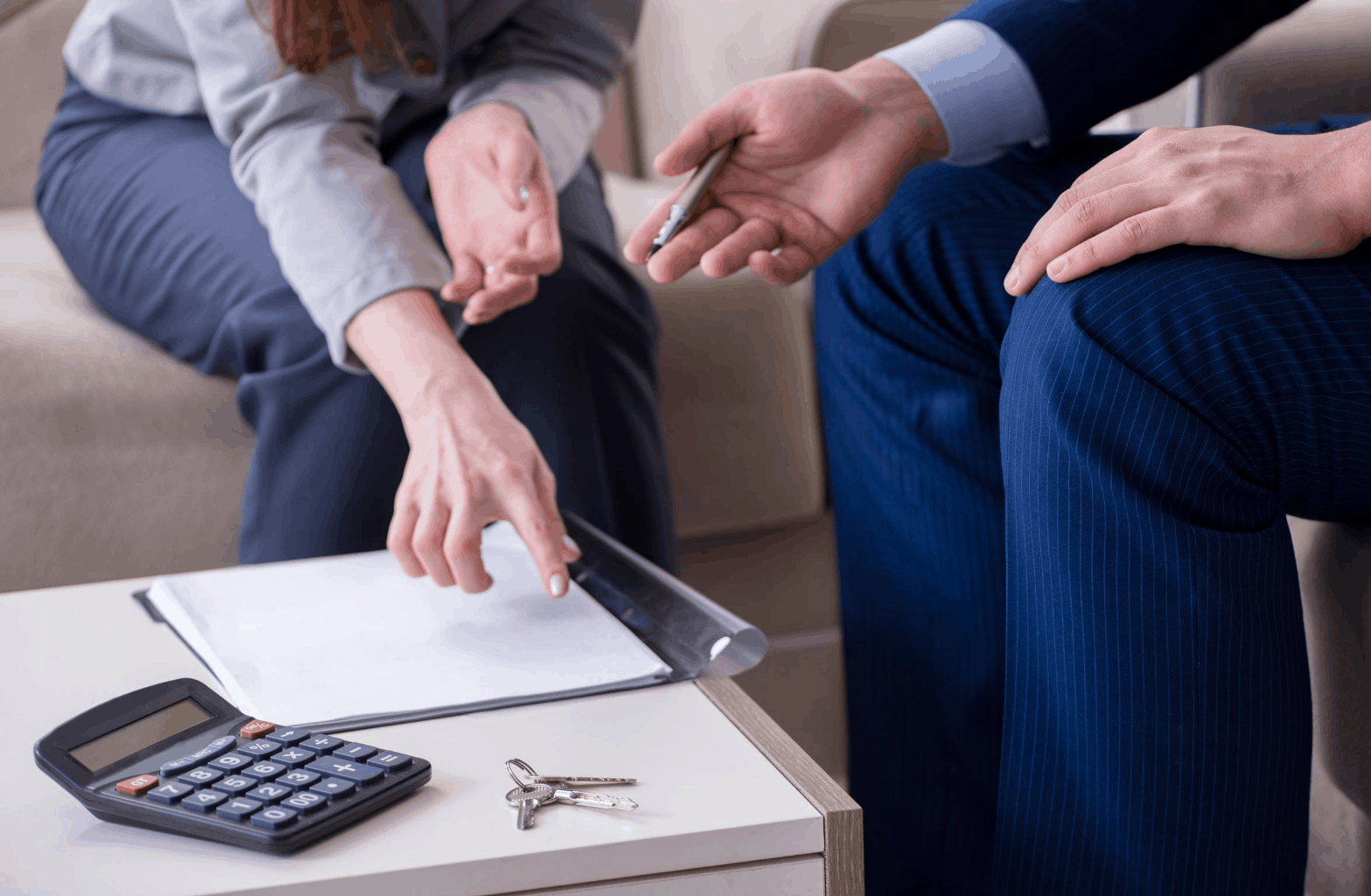 What Role do Mortgage Brokers Play in the Home Buying Process?
7 Roles of Mortgage Brokers in the Home Buying Process
Purchasing a house is a complex task that requires you to shop around for a mortgage. The mortgage application process is a complicated situation, especially if you don't have experience.  So, to make the home buying process you need to look for a mortgage broker.
A mortgage broker acts on your behalf with many banks to find potential lenders with favorable interest rates. They are licensed and regulated by a financial professional.  Mortgage brokers do a lot of work from collecting documents, checking your credit history and income to use it to apply mortgage loans for you in a short time frame. Below are essential roles of mortgage broker;
The broker explains the mortgage system
In the mortgage system, there are different types of mortgages offered at a fixed-rate or variable rate. The mortgage broker knows the financial and mortgage system very well. He or she explains to you clearly on the network, steps on how to find a solution, and takes you through an offer that can meet your needs. You should be in a position to identify the differences between mortgage advisor and mortgage broker. Their main objective is to sell banks' products or services. A mortgage advisor works for the bank to advise on which offer to take while mortgage broker stands on its own.
They negotiate for you
Most businesses their products have fixed prices. A mortgage broker can convince them to reduce costs. To get the desired price, the mortgage broker should be a good negotiator. He or she negotiates for loan terms and the rates to meet your needs.
They help you save time and money in home buying process
When applying for a mortgage, it takes a lot of time. Most banks are only opened weekdays, and maybe you are employed somewhere, so you don't get enough time to apply for a mortgage. A mortgage broker then helps you save precious time by looking for several banks and applying for a mortgage.
The mortgage broker protects your credit score
A mortgage broker helps you compare several banking institutions by showing them your financial information and not your identity. This will protect your credit report and increases chances for finding a mortgage lender.
Act as an intermediary with financial institutions
The mortgage broker acts as an intermediary between you and the mortgage lender. Meaning that this will also save you time because you won't be contacting the banking institution yourself.
They help you avoid the pitfalls of the mortgage system
As you are not an expert on mortgages, likely, you don't know in this field. The mortgage broker role is to expound knowledge about different products offered by the banks.it will save you from making unnecessary mistakes.
They take care of administrative tasks
Mortgage brokers assist you in getting credit pre-authorization. This document shows you if you are allowed to make a mortgage and the exact amount the lender will grant you.
How to choose a mortgage broker?
This might seem to be a hard task if you are the first timer in dealing with mortgages. You can get a mortgage broker by seeking referrals from friends, acquaintances, relatives, colleagues, broker's references, and real estate agents.  To find the right mortgage broker, it is wise to interview each mortgage brokers you have gotten and ensure they have the correct licenses or professional liability insurance.
Conclusion
Dealing with mortgage application processes is tiresome, especially when you don't have full knowledge about mortgages. Therefore, it would help if you looked for mortgage broker earlier to get an essential understanding of what to expect concerning loan amount, level of interest rates, and the borrowing capacity.  Contact us today, we would love to be on your team!