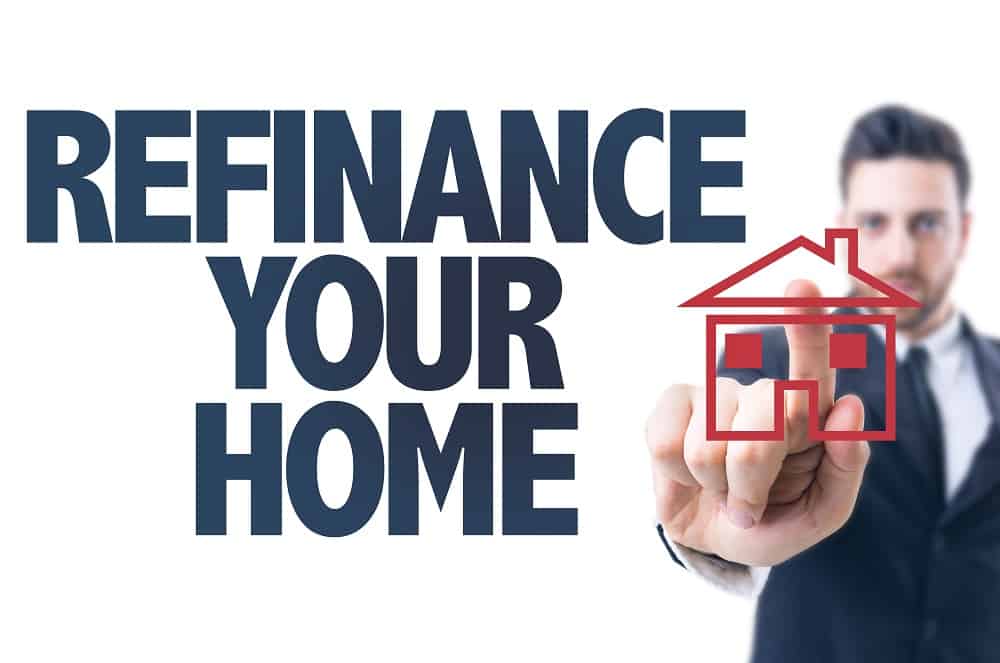 Why Now is a Good Time to Refinance Your Mortgage
Now that interest rates are back to a lower rate in Texas, many homeowners are starting to take advantage of this opportunity to refinance their home's mortgage.  However, refinancing may not be for everyone and it depends heavily on your personal situation. This is why it is important to understand exactly why now's a good time for refinancing your mortgage.

When you refinance now, you will achieve the following outcomes:
Decreased Monthly Mortgage Payments
When you refinance at lower rates, the monthly amount you pay will also be lower, thus keeping money in your pocket. Many times refinancing is completed in order to fulfill other obligations. So ensuring that the loan is effective and a success is important. Most homeowners only focus on the fees and rates instead of concentrating on the loans structure and incorporating lock plans in order to help decide when the best time is to lock their rate at the best interest rate possible.
Interest Rates Could Rise Suddenly
Being aware that interest rates could rise at any moment is always good business, because by refinancing now, then you will avoid the higher rates or having to wait until the rates drop again.  It is also important to think ahead at least a year and not just what you feel is necessary for here and now. By having the future in mind, you will have an idea of what the benefits may look like when refinancing is done.
You Can Eliminate Home Insurance
With no change in the FHA rules regarding home owners insurance, you are stuck with it for the life of your loan. However, when refinancing is done now, you will be able to receive the lower rate that can shorten your loan's life with just a 15 year mortgage. This will eliminate the need for any mortgage insurance, and eventually provide you with extra cash to be used for other obligations.
An Increase of Equity
When a lower down payment is placed on an FHA loan, then you could see a higher amount of equity allowing you to eliminate the need for the FHA and eliminate the insurance payment requirement. The good thing is that refinancing is not needed in order to obtain an advantage such as this.  When homes appreciate in Texas, you could quickly see your equity rise to more than 20%.  In fact, reports have shown that many properties throughout the U.S. had equity built up that was accessible. With so many states having a high amount of equity-rich property, it goes without saying that refinancing certainly comes in handy.
Provides a Cash Source
By refinancing now with cash-out refinancing, you will obtain a quick cash source for home repairs or bill payoff. The thing to keep in mind is that this refinancing type consists of a larger amount than what your current mortgage amount is. Depending on your financial situation, you may or may not want to obtain this type of refinancing since your home is still bank collateral.   Depending on how good your credit score is, you could easily receive a minimum of 80% of the total value of the loan.
So having a great credit score will play a big part in the amount that you receive.  There are many reasons to utilize the cash that you receive such as home repairs or credit debt payments.  Transitioning from an Adjustable Rate Mortgage to a Lower Fixed Rate is Cheaper  When you transition to a lower fixed rate you will save a tone of cash as it is simply a cheaper option. This is especially true if you don't plan to sell any time soon.