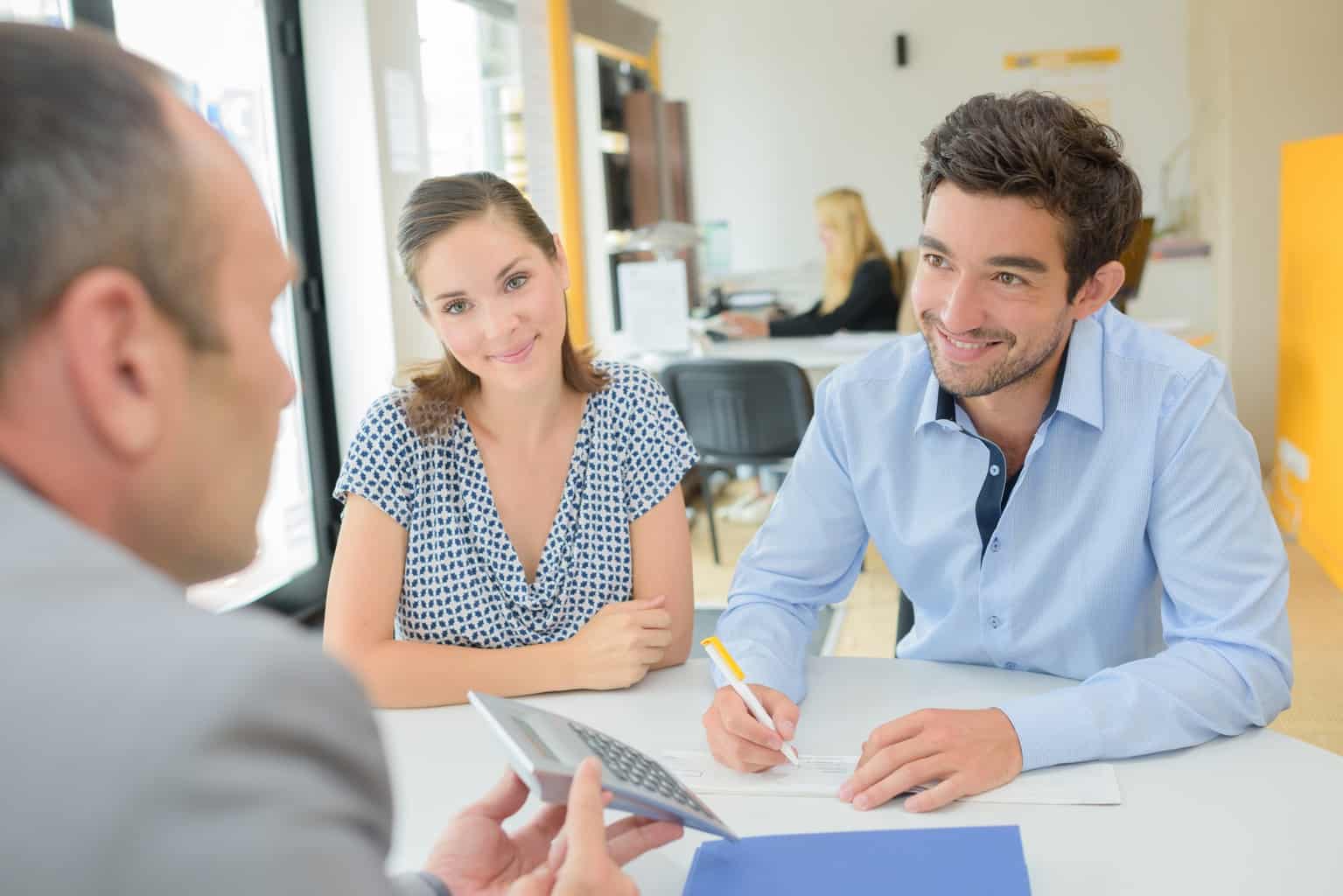 Who is responsible for the closing costs for my new home?
In most standard real estate transactions, the buyer typically incurs most of the costs related to closing on a new home. Buyers can expect to pay quite a few line-item expenses, but sellers are usually on the hook for paying the real estate commission costs. Many first-time home buyers are quite shocked by the total amount of closing costs. There are a lot of up-front fees, insurance-related costs, taxes and charges that must be paid in advance. These costs can add up to thousands of dollars, and they are extra costs that are not included in the up-front down payment that must be made on the home.
Line-Item Closing Cost Expenses: What Are They? What Do They Include?
As a buyer, your closing costs will probably include, but are not limited to: appraisal fees, attorney's fees, credit report fees, loan origination fees, up-front interest costs, prepaid interest, inspection fees, lender's title search fees, notary fees, recording fees, bank processing costs, flood certification fees, escrow deposit fees, survey fees, underwriting fees and recording costs. Your mortgage broker or real estate agent can go over each of these fees with you in great detail; this way you will know what each fee represents and how it applies to your loan.
When it comes to breaking down the fees, any type of administrative cost or duty performed during the sale of the house will require you to pay a set cost for the services rendered. The banks also impose a variety of fees for loan origination to get the process rolling, to approve the financing and to underwrite the loan. The buyer is traditionally responsible for paying these fees. Sellers are typically responsible for paying the real estate commission costs, any transfer fees pertinent to the title, prorated tax costs and some costs related to the transfer of utilities.
Can The Buyer Ask The Seller To Pay The Closing Costs?
Just about every part of the deal in any type of real estate transaction can be negotiated. This is often referred to as concession. A seller can agree to take on the closing fees for a variety of reasons. First-time home buyers can often negotiate to have the seller pay all or part of the closing fees if they do not have enough up-front money to pay for all of the costs. If the transfer of property is being passed from a family member or friend to another family member or friend, many sellers are happy to pay for the closing fees. If a seller needs to do a short sale or get rid of the property very quickly, he or she may be happy to pay the buyer's closing fees.
When there are many buyers and very few sellers on the market, it is not recommend to ask the seller to cover the closing costs. In this type of market, a seller is typically not inclined to accept any offer that asks for the closing fees to be paid by the seller. When the market is tipped the other way on the scale and there is an abundance of available housing and few buyers, sellers may be much more apt to pay the closing fees for buyers. There are some restrictions and stipulations on who can pay for specific costs and fees when it comes to securing funding for these specific types of loans: VA, FHA and conventional loans.
Ask Your Mortgage Broker
If the closing fees are a major concern, you need to ask about your options when it comes time to apply for the loan. Since certain types of loans have strict regulations when it comes to who can pay for closing fees and how much is required up front, you need to discuss this with your mortgage broker or real estate agent before you begin the loan application process.
At Saint Charles Mortgage we have been trusted advisers for all of our clients. Working in the State of Texas we have been asked many questions about the home loan process.If you are in need of assistance feel free to reach out to us. We are more than happy to help. Read our article about what mortgage length is right for you 15 or 30 year terms.