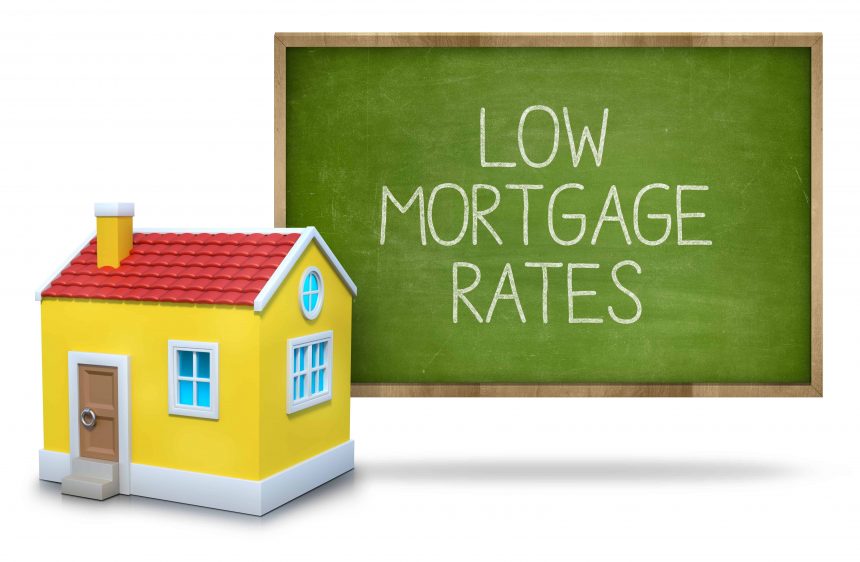 Ways That A Mortgage Broker Can Help You Get Into The Home Of Your Dreams
When you are ready to make a home purchase, it can be daunting. Whether this is your first home or last, a broker can use various tips and tools for the job. He or she can save you hours of web scanning, driving around the neighborhood, and time looking up lender rates to make the tedious part of the process more convenient. Realtor says organizing the closing details and getting all the people and paperwork together are other important jobs that brokers do to help people find a forever home. Best of all mortgage brokers can find low mortgage rates.
Broker Experience Helps You Know Where To Find A Gem
Licensed professionals like mortgage brokers have certifications and training to teach them how to fill out paperwork and use property management tools. These financial experts know when and where to look for a home to meet the needs of your family. Whether you want a cottage in a rural area, or a city loft is more becoming, your broker can be a guide from start to finish. These services include assisting you with problems during the underwriting process or contract negotiation.
Contacts Let The Broker Access Additional Properties
When you want something specific in a home, it may not be readily available with low inventories. Market contacts let brokers explore more options. These people have extra connections that can help the expert find a five-bedroom home with a master wing you want so much. The financial professional can also find houses in areas outside of your community, in a particular school district, or one near work. Finding multi-family units, one-story houses, land contracts, foreclosures, and short sales also provide more opportunities for you to find the house you love in a tough property
market.
Giving You All The Vital Information To Make The Right Decision
Getting hold of your financial records is one of the first steps that brokers perform when looking for dream homes. Knowing how to access loan and interest rates from many lenders will give you options for buying. Some brokers may get loan companies to give you a discount or waive fees. A bank lender can only tell you about the financing opportunities he or she offers where a broker can give you the facts on low mortgage rates with the most savings. NerdWallet says it will only cost you about one percent of the house price for broker services.
Negotiations Are Not Everyone's Strong Suit
Buyers do not always know what concessions to ask for when looking for a home. Brokers can help get the asking price down, have the seller cover the closing costs, or ask for the furniture to come with the house. Financial experts like property agents work for the client instead of the lending company. He or she has an obligation to serve customers and not loan providers. Investopedia says to check loan rates using a mortgage calculator to see if your broker is giving you similar figures if you question anything.
Lessening The Workload Is A Huge Advantage
When you are busy with work, kids, or aging parents, a broker can make finding a home a smoother process. With experience, knowledge, and contacts, these agents have a history in the community. The understanding of the local area, whom to contact, when to fill out forms, and regulations that affect buyers are critical considerations that brokers take into account when a client contacts them looking for a forever property.
When you need low mortgage rates, it might be a good idea to contact a reputable local agent with verifiable results. Brokers with years of experience, connections to established firms, and awards or recognition from community agencies are the ones to put on the top of your list. Finding the home of your dreams can be a much less stressful process with a leading broker.