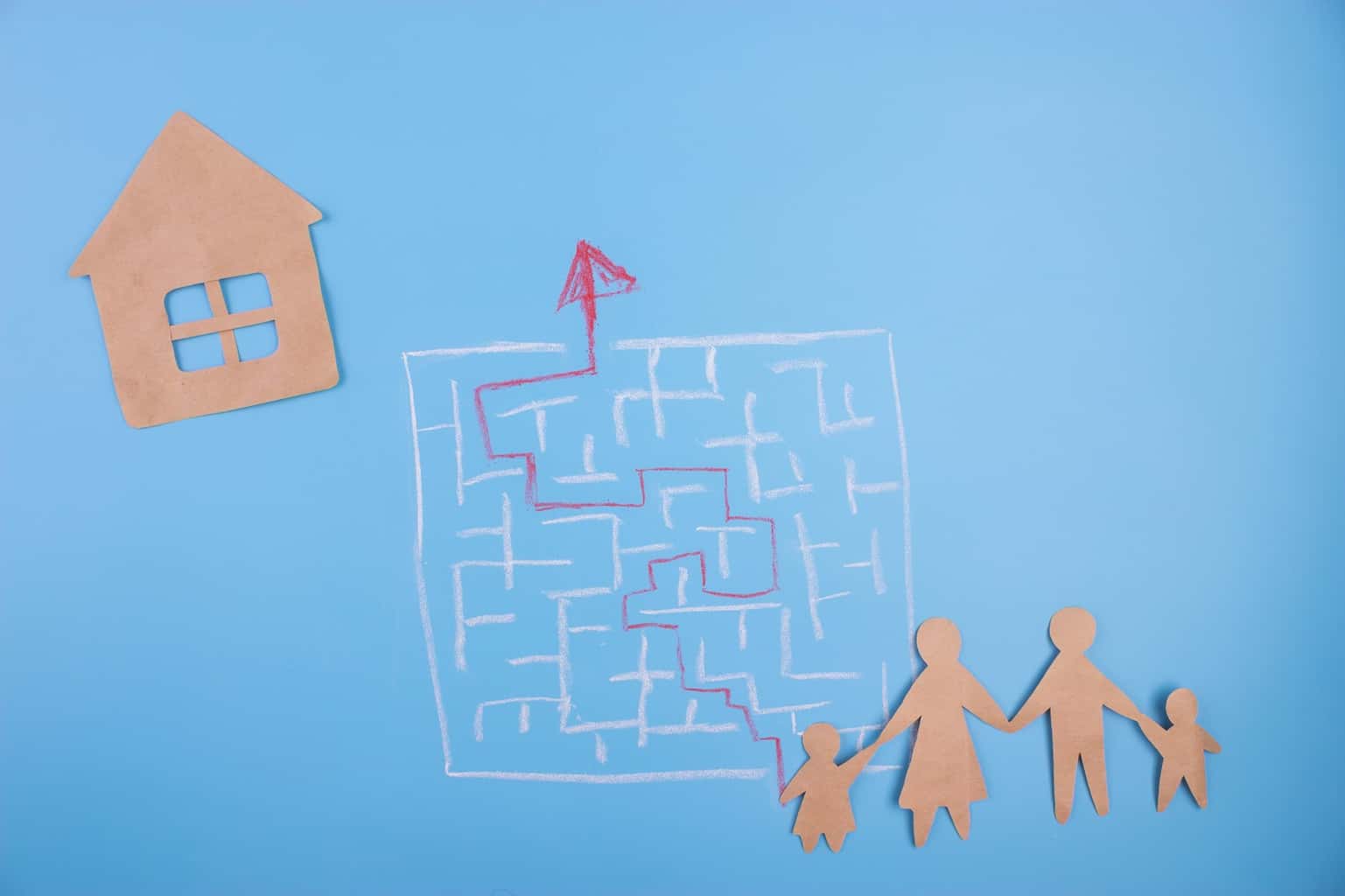 When you work alongside a mortgage broker, you are getting a real estate expert who specializes in financing. Once you begin working with them, their main goal is to match borrowers to lenders, and navigate mortgage complexities. The broker accomplishes this by taking an in-depth look at a borrower's financial abilities and what the borrower ultimately wants in a mortgage or property and then gathering the available lenders who could carry out the desires of the borrower.
A Mortgage Broker Has Access to Many Lenders
Having access to an array of lenders provides the borrower with more freedom to choose a great mortgage through the available mortgage programs.
A mortgage broker alleviates the confusion that is often seen when one looks for a mortgage. This confusion is caused by having many options available and not being able to differentiate the better programs from the rest.
A Mortgage Broker is able to Navigate Mortgage Complexities
Working with a mortgage broker allows all mortgage complexities to disappear as the client gets guidance right from the start. This makes the borrower's lending process stress free. They will have the assistance of their broker to make it all easily understandable.
When you work with a mortgage broker you will also receive the following benefits:
-Resourcefulness in the mortgage industry
-Ability to obtain the best rates available
-Full compliance with mortgage regulations and guidelines
-Having a middle man who can negotiate with lenders
-Professionalism and high amount of integrity from start to finish
-Time saving by doing the dirty work for you
Borrowers Are Able to Execute Their Freedom of Choice
By providing choices, a mortgage broker also presents borrowers with a convenient way to make their choice without feeling pressured. Having this convenience also opens access to many loans that they can afford while weighting it all with their goals in mind.
The borrower's broker will then choose the lender based on the choice and needs of the borrower. With extensive knowledge of all available mortgage programs, a broker is able to make the choice that is right for the borrower without feeling rushed at all.
With this in mind, the perfect home loan truly does exist in the world of home mortgages.
A Broker Can Lock in Low Interest Rates
A mortgage broker is able to lock in a low interest rate that can be utilized for the mortgage payments. This will alleviate any unnecessary stress that may arise when it comes time to negotiate monthly mortgage payments. Everybody likes to save money and mortgage brokers ensure that you do every month. For more information on Fixed-Rate Mortgages!
Conclusion
When you have the help listed above, your mortgage loan process will go smoothly and the way that you want it to. Without them, you'll be subject to possible harsh review by a lender in order to be convinced that they should open a mortgage loan with you.
You need to be aware that many mortgage lenders may also only deal with a mortgage broker. This preference is based a lot on the housing market and many other points which may affect the overall structure of a mortgage.
Mortgage brokers know that shopping around for the best mortgage is perplexing. That is why they are able to provide various types of mortgage possibilities and eliminate any mortgage complexities that may arise. If you'd like to know more about mortgage law, click here.
Having a great resource like a mortgage broker is very advantageous and having this type of resource will guarantee that you will be moving into your dream home in no time.